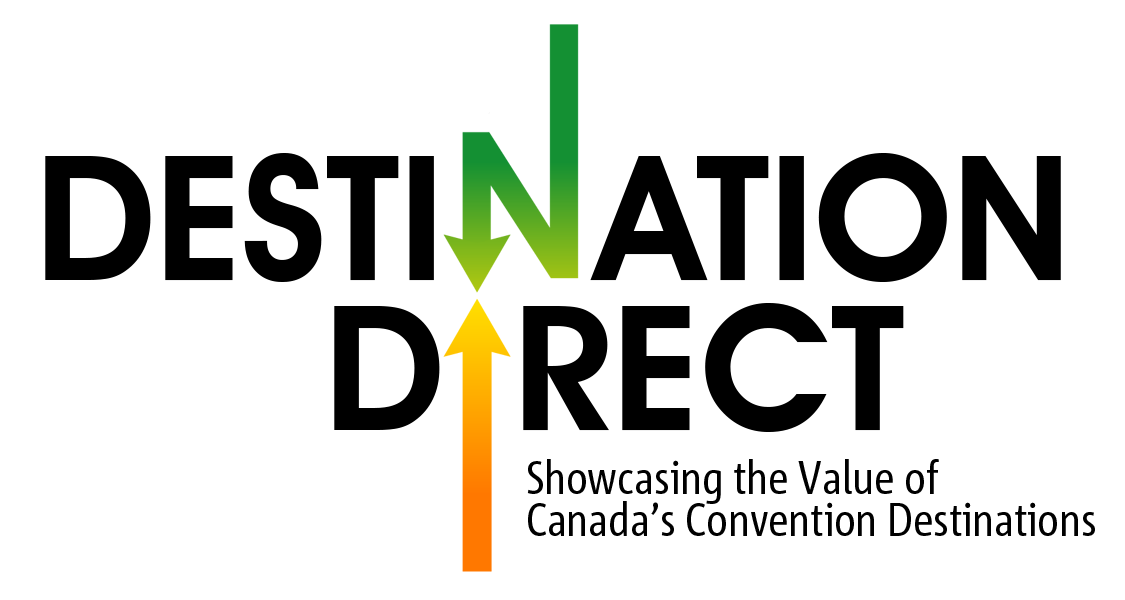 February 6-7, 2023 during Ottawa Meet Week!
Destination Direct Canada is the only Hosted Buyer program in Canada meant to exclusively connect DMOs, association executives and conference planners.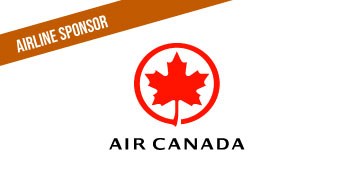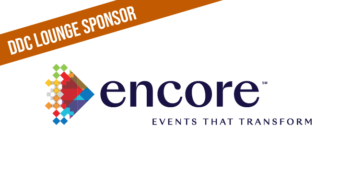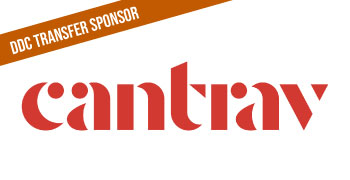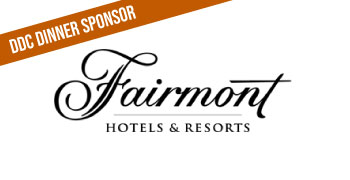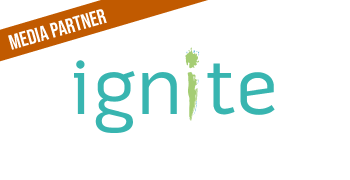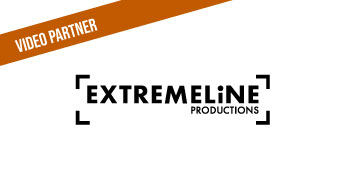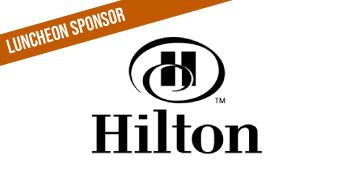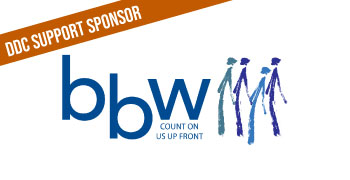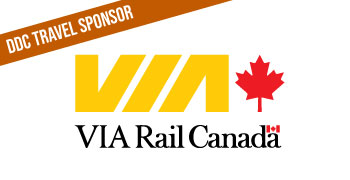 OTTAWA MEET WEEK - SCHEDULE
This is a story... all about how... these groups got together... to make Ottawa WOW!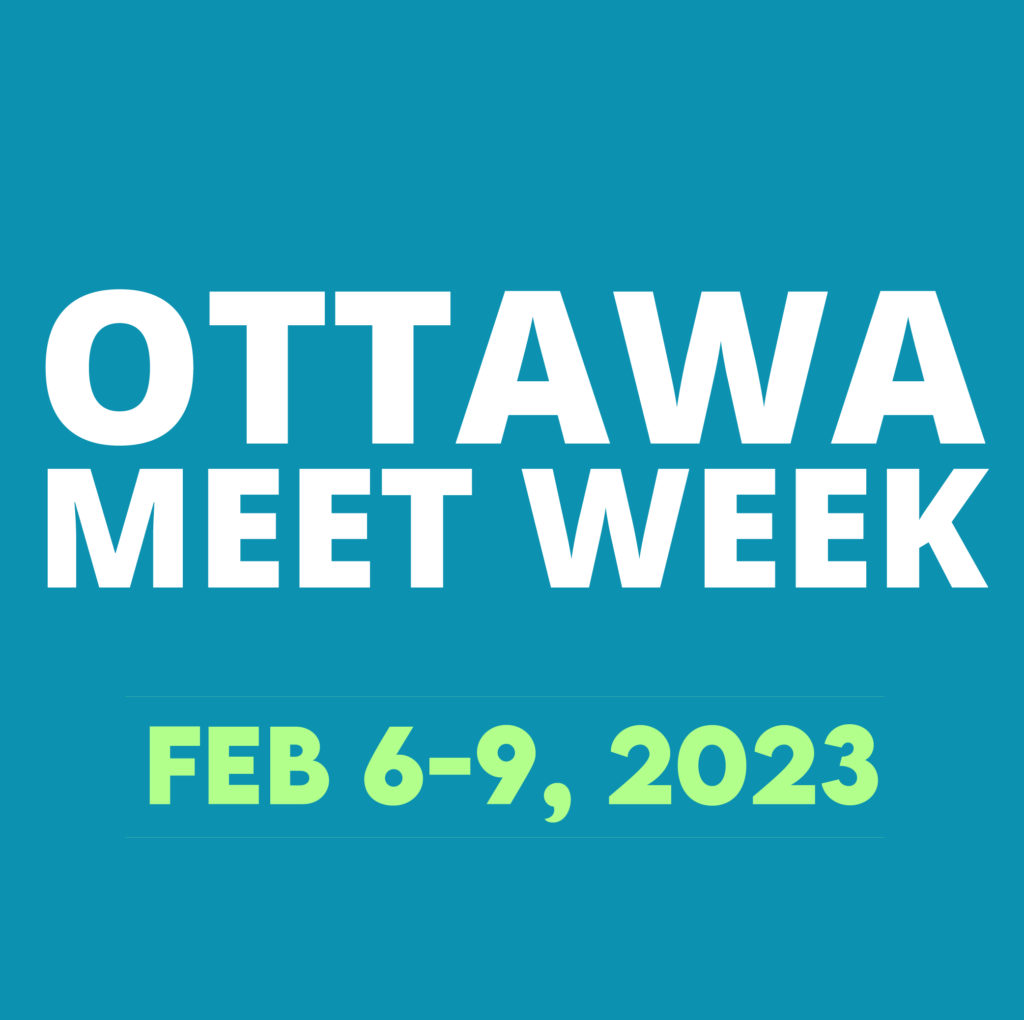 STAY TUNED…WE'RE WORKING BEHIND THE SCENES TO BRING YOU A FULL WEEK OF MEANINGFUL, AUTHENTIC AND FUN EVENTS DURING OTTAWA MEET WEEK!
SIX LIVE, IN-PERSON EVENTS, ALL IN THE SAME CITY, DURING THE SAME WEEK! 
There has never been a better time to collaborate. In the aftermath of what has been two devastating years to our industry, a group of associations got together and said: "We're going to do everything we can to make sure our community, friends and industry get the most they possibly can out of this one week of events in Ottawa."
Please support these events as much as you can, you can register for each of them by clicking the Register button beneath each event. Please note – you must register to each event separately (with the exception of the MPI Ottawa events, you can register to their two events at the same time).
OTTAWA MEET WEEK – SCHEDULE
Destination Direct Canada
Feb 6-7, 2023 – REGISTRATION CLOSED

Destination Direct Canada is a Hosted Buyer program that kicks off Ottawa Meet Week for Canadian meeting industry professionals (all expenses paid including airfare/train, accommodations, meals, entertainment, etc.) This program is meant for senior conference organizers and association executives based in Canada who have at least one national conference that rotates to at least three Canadian provinces/territories.
REVEAL Social
Feb 7, 2023
For the 8th year, we are bringing back the industry party of the season and we want it to be bigger and better than before. We are offering great opportunities for Canada's Destinations and their partners to be involved. REVEAL Social will be bringing together over 300 planners and association executives in an exclusive environment for a night of food, drinks and networking. And of course, there will be great music to dance to and entertain! 
CSAE Tête-à-Tête
Feb 8, 2023
Association and not-for-profit leaders, meeting and event planners, and government procurers from across the country attend this event at no charge. Come explore a wide range of products and services that will support your success. In addition to discovering solutions and exploring potential partnerships, you'll also have a long-awaited opportunity to re-connect with your peers and hear personal stories from the stage on how we all flexed and adapted — and are stronger for it.
MPI Ottawa – Education Session
Feb 9, 2023
Join MPI Ottawa on February 9, at 9:30 am for a morning of coffee, coaching, and connecting! We'll be at the Ottawa Marriott Hotel, during the annual Ottawa Meet Week, the morning will start with a light breakfast, followed by EDI coaching with Coach Carey.
PCMA Canada East Lunch n Learn
Feb 9, 2023
Registration is now open for PCMA Canada East Chapter's Lunch 'n' Learn eventat the Ottawa Marriott Hotel, during the annual Ottawa Meet Week. This is the place to be for all industry professionals across the region!
The event has been created with two segments: an hour of networking at the beginning followed by an hour of education. If you are attending the MPI session in the morning, there will be a "Middle Mingle" for you to participate in while you wait for our session to start between 11:00am – 12:00pm. A buffet will open thirty minutes before the keynote, so come hungry!