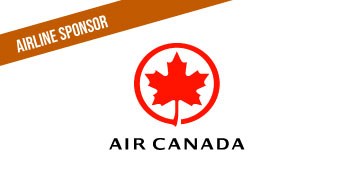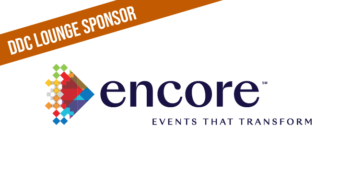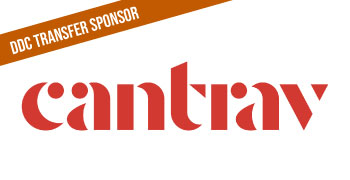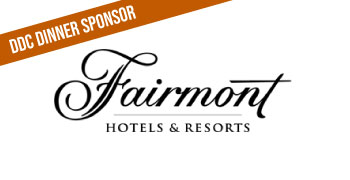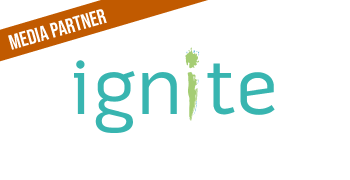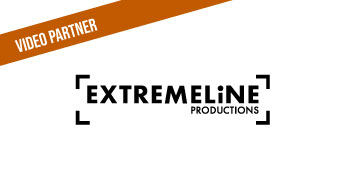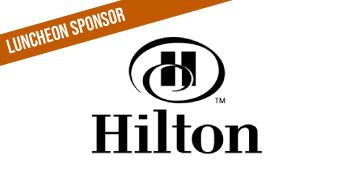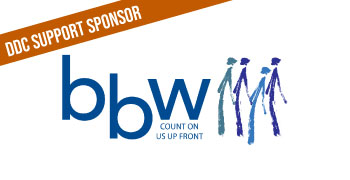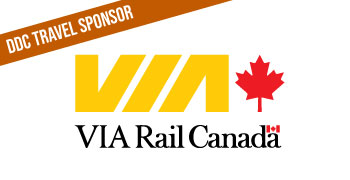 HOSTED BUYERS - WHY BE AT DESTINATION DIRECT?
Here are the top 10 reasons why Destination Direct Canada is the place to be for Association Executives, Corporate Meeting and Incentive Planners and Independent/Full Service Meeting Professionals!
SAVE TIME AND EFFORT
This is where you'll meet most of the Canadian Destination Marketing Organizations (DMOs) – all in one place, all in one event! It's like traveling across Canada in less than two days!
VALUABLE EDUCATION.
Learn directly from the pros on how to leverage the DMO benefit to elevate your events. DMO reps are the people who know their destination inside out. Is the fit right for your meeting? What new, unique meeting venues/hotels are available or on the horizon?
SAVE MONEY.
Did you know that when you work with the DMO first, your organization may be eligible for funding support or other cost-saving programs? Find out what's available, you'll be surprised at how much help these DMOs can offer!
PAY NOTHING.
Hosted Buyers' travel, accommodation, group meals, networking events and education are complimentary to qualified applicants.
CONNECT WITH PEERS.
Meet other Hosted Buyers from across Canada as well as Ottawa-based association executives and meeting industry movers and shakers at Ottawa Meet Week, including REVEAL Social, the CSAE Tête-à-Tête Tradeshow, PCMA Canada East's Lunch 'n' Learn, MPI Ottawa's GMID event, and the MPI Ottawa Chairty Auction and Gala – all during the same week!
BENEFICIAL CONVERSATIONS.
Witness for yourself a new way to connect with supplier partners, with our meeting suite concept. There's never been a better time to organize events with as few people in a room as possible! You will meet in a private, professional space conducive to productive, business-driven conversations. Just you and the DMO reps. If you're an introvert – don't worry – they make it fun and easy! 
FIND HELP.
Attend the CSAE Tête-à-Tête Tradeshow and make contact other suppliers – from AV companies to software providers, print shops, promo reps, speaker bureaus and consultants – who can help your association do better.  
THOUGHT LEADERSHIP.
While at Ottawa Meet Week, connect with other association executives and business leaders and hear from inspiring keynote speakers. 
RED CARPET TREATMENT.
This is an event organized by meeting planners – so you know we're going to be working extra hard to be sure everything runs smoothly. There's no greater challenge than hosting a conference for conference planners (some of you think we're crazy)! Feel like the VIP you are with special attention from our DMO partners, our sponsors and our special event hosts.
Did we mention fully hosted?

That's right! Destination Direct is about collaboration and that collaboration includes DMO's from across Canada pooling their resources (both in dollars and time) so they can all be in one place, at one time. Destination Direct takes those dollars to pay for your flights, your accommodations, and to give you the rock star treatment while you meet with destination reps from across Canada who are eager to win your conference business.
YOU'LL MEET ALL OF THESE DESTINATION REPS IN ONE PLACE - DURING 1 ON 1 APPOINTMENTS!