Thank you to our 2023 sponsors!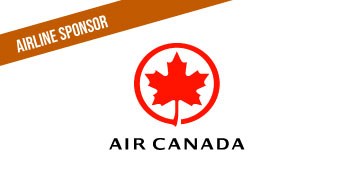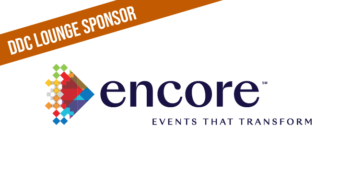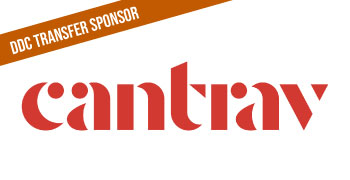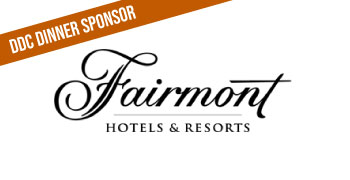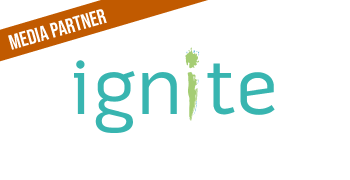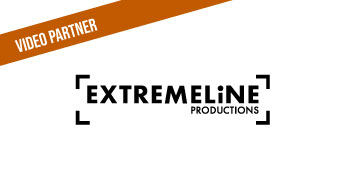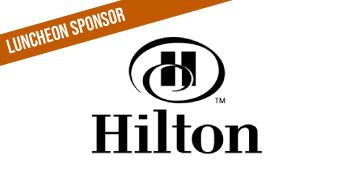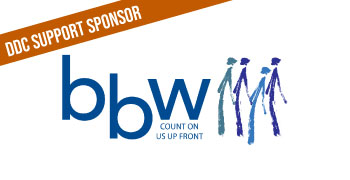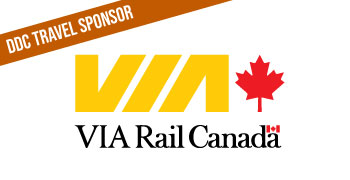 Want to know more about Destination Direct? Press play to see what past attendees have had to say about their experience at DDC.
Why is Destination Direct the best show for Canadian conference planners and association executives?
Destination Direct Canada is an opportunity to meet with most DMOs across Canada (37 DMOs attended in 2023, from coast, to coast, to coast) over two days during the Ottawa-Gatineau Meet Week without the hustle and bustle of a crowded tradeshow floor. Learn about funding opportunities and discover what DMOs can do to help your organization sort out your future rotation. There has truly never been a better time to develop new relationships with the folks whose job it is to help you.
Destination Direct Canada is a fully subsidized event – all travel, accommodation, education and meals are fully covered by participating DMOs – there is NO COST for qualified association executives or conference planners to participate. In exchange, you commit to 5 hours over two days of one-on-one appointments (15 minutes with up to 20 different DMOs) and you join us for some amazingly fun social events. You also gain a ton of information about what DMOs are doing to win back business in their cities, what they can do to help you with all your events (large and small) and perhaps most importantly – it's an amazing opportunity to get you back into the swing of events in a really non-intimidating, non-crowded way (one on one appointments are the way of the future)! No crazy busy tradeshow floors!
 I'm a DMO rep – how do I participate in Destination Direct?
You've come to the right place!
Destination Direct Canada is an exclusive show that connects conference planners and association executives with Destination Marketing / Management Organizations (DMOs). What makes this event different is that only DMOs and conference planners/association executives participate. This show is meant to provide a single point of contact in a destination or city – our ultimate goal is to provide conference planners and association executives with helpful information and contact people who can help them find the perfect conference destination for their business events.
If you'd like more information about how to get involved, please contact us and we'll send you all the details!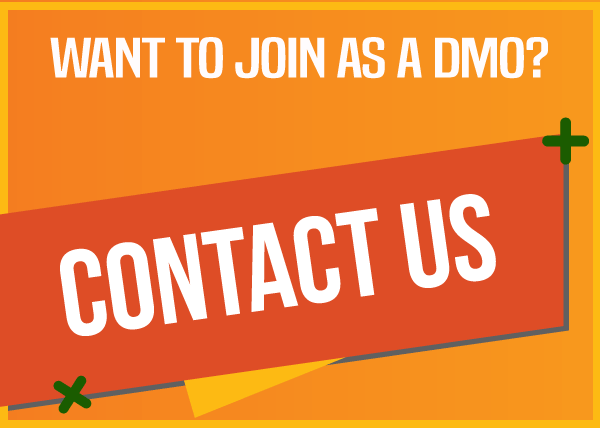 MEET THE DMOs WHO PARTICIPATED IN DDC 2023