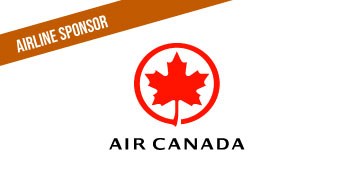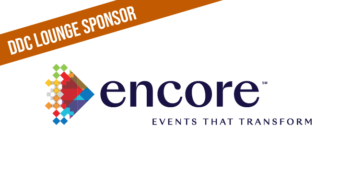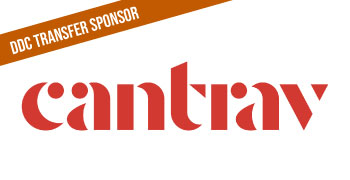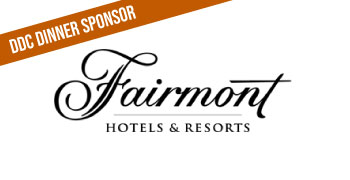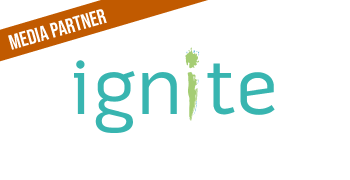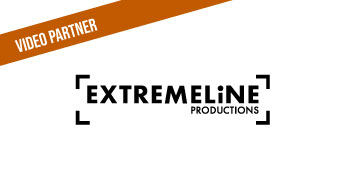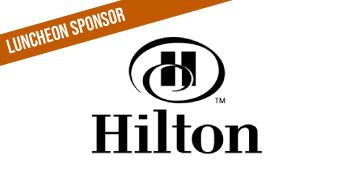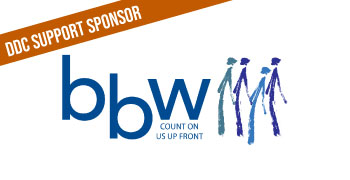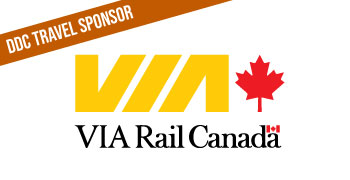 HOSTED BUYERS - PROGRAM EXPECTATIONS
In this fast-moving world, we all need more productivity! No one wants to waste their time. At Destination Direct Canada, we are committed to making sure you have an amazing experience that will benefit both you personally, and your organization for yours to come.
BENEFIT YOUR ORGANIZATION
by providing timely information on the most competitive offers directly from destinations across Canada.  This is information you need to make confident decisions for your conference's next open dates!
BENEFIT YOU PERSONALLY AND PROFESSIONALLY
by getting you ahead in your planning to save time and effort… That's on top of great new connections and inspiring education!
To get the most out of this experience, we have a few simple requirements of our Hosted Buyers:
BE AN ENGAGED PARTICIPANT




Attend all group activities, networking functions and offsite partner events;
MEET WITH UP TO 20 OF OUR DMO PARTNERS (could be less but it won't be more)




One-on-one appointments are 15 minutes long and scheduled on Monday, Feb 5th and Tuesday, Feb 6th. Hosted Buyers are required to attend every meeting in their agenda. The total time commitment for 20 meetings at 15 minutes each is 5 hours over the span of two days. Local buyers (those based in Ottawa and the surrounding region) are asked to meet with up to 10 DMOs (2.5 hours) over a one-day period (local buyers are eligible to attend on Monday, Feb 5th).
BE COMMITTED




Destination Direct organizers and Canada's DMOs work very hard to make this unique program a success. While we realize "things happen" which can entail a last-minute cancellation, all Hosted Buyers are required to agree that a cancellation fee of $500 will be charged if cancellation occurs within one week of the event (anytime after January 27, 2024). We don't actually want to impose fees for our Hosted Buyers, but we are hopeful that this fee will discourage people who 'aren't sure' from accepting one of the very limited spots available in the program. The cancellation fee will help to defray costs associated with ticket processing and is only charged if a Hosted Buyer cancels their participation within one week of departure. Please note that this fee does not apply if the event is cancelled as a result of Force Majeure. 
ONE REPRESENTATIVE PER ORGANIZATION
Destination Direct

is happy to consider Hosted Buyer applications from any qualified association, corporate or third party planner applicant. Please note there is a maximum of 40 Hosted Buyers for this event.  As a result, only one representative can be accepted from a given organization. Priority will be given to candidates who are based

outside

the National Capital Region, anywhere in Canada, who have never attended in the past.
RETURN HOSTED BUYERS MAY ONLY RE-APPLY EVERY FOUR YEARS
The goal of this Hosted Buyer Program is to introduce Canadian conference planners, site selectors, association management companies and association executives to the key players in Canada's convention destinations. Because this is such a small and unique program, we ask that hosted buyers who have previously attended wait four years before re-applying to allow other interested planners and association executives a chance to experience Destination Direct. There are of course exceptions to this rule, i.e., if you've changed jobs, if you are a third-party planner or AMC with a new client, or if your association has a new conference that didn't previously exist. 
YOU'LL MEET ALL OF THESE DESTINATION REPS IN ONE PLACE - DURING 1 ON 1 APPOINTMENTS!