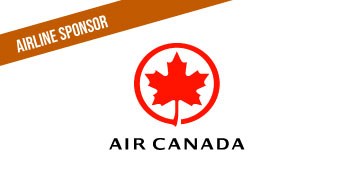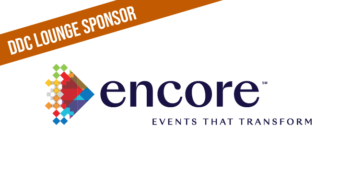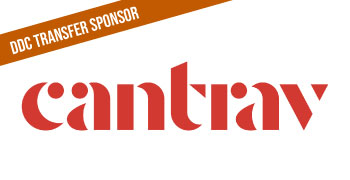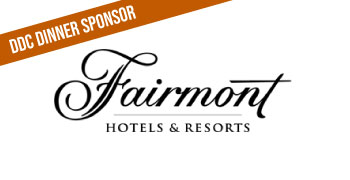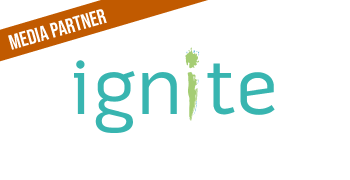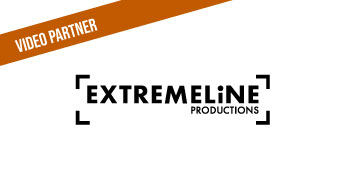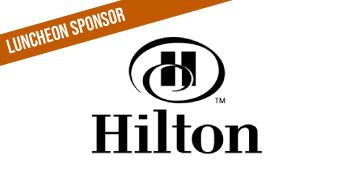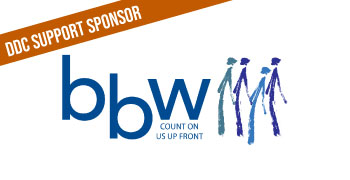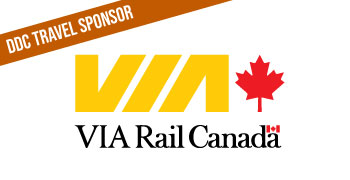 HOSTED BUYERS - QUALIFICATIONS
There are a lot of really great meeting planners, site selectors, association executives across Canada and as much as we'd love to meet all of you, we've only got room for 35 dates, so here's a description of our perfect date! If you check all the boxes, register! We're waiting for you!
In order to participate in Destination Direct Canada as a Hosted Buyer, taking advantage of all the inclusions of the program, our perfect Hosted Buyer applicant should…
Be employed by an association (a non-profit or membership-based organization), a corporation or a full-service conference management firm based in Canada. Site selection professionals, third party meeting planners and association management companies are welcome to apply.
Association executives and meeting planners from Ottawa based organizations are eligible to attend the Hosted Buyer Program this year! Please contact us if you are local Ottawa based executive or meeting planner and interested in learning about what parts of the program you could be invited to attend;
All applicants must attest that they recommend or directly purchase accommodation, meeting space, and/or related meeting services in at least three provinces or territories across Canada. This means that applicants must be able to move their conference between at least three provinces or territories. Conferences that are obligated to stay in one province are not eligible for this hosted buyer program;
Candidates must complete an application form outlining their annual convention/meeting needs, with specific information such as time of year, pattern, room-night and meeting/exhibit space requirements;
Provide two industry references (preferably references from hotels, GSO's, DMO's, or convention centers whom you've worked with in the past);
Please note site selection professionals and candidates from Independent or Full-Service Meeting Planning firms must provide the name(s) of the client organization(s) on whose behalf they wish to attend Destination Direct (i.e., – your end user/client). We use this information to provide complete information to the DMOs so they can better understand you and your clients' needs. We do not contact your client (s) without your explicit written consent;
All applications are reviewed by the selection committee which is comprised of DDC organizers and DMO representatives. Applicants will be notified within three weeks of submitting their application whether or not their applications were successful. There are a limited number of hosted buyer spots available, the earlier you submit your application, the more likely you are to be successful. If your application is not successful this year, please don't hesitate to apply again next year.
If you have any questions about these qualifications, please contact us.
MEET ALL OF THESE DESTINATION REPS IN ONE PLACE - DURING 1 ON 1 APPOINTMENTS!