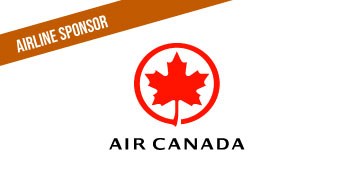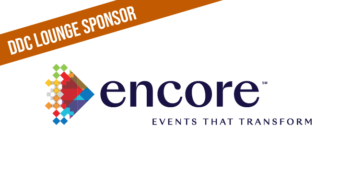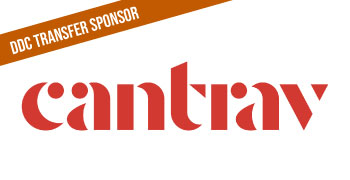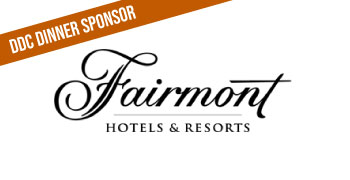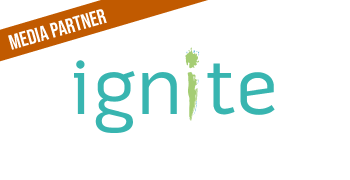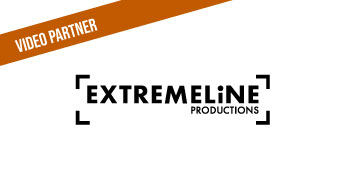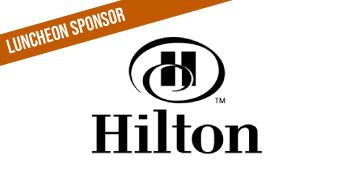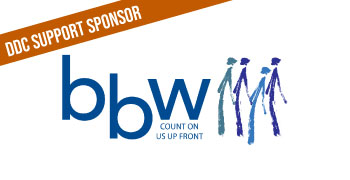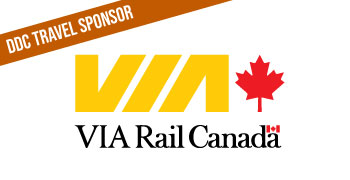 HOSTED BUYERS - FREQUENTLY ASKED QUESTIONS
We know you've got some questions...here's the one's we get asked the most!
What is a Hosted Buyer?
At Destination Direct Canada, a Hosted Buyer is someone who meets the qualifications and agrees to abide by the expectations of the program. In return, the person's transportation, accommodation, meals, activities, education and social events are collectively paid for by the DMOs who are participating in the program. A Hosted Buyer is usually an association executive, meeting planner or someone within an organization who provides full conference management services and is responsible for choosing or influencing the location/destination of that organization's meetings and conventions.
How do I apply to be a Hosted Buyer?
It's easy! Please familiarize yourself with the inclusions and expectations of the program, and then complete the application form.
I can't stay for the whole program, can I still apply?
We strongly encourage participants to stay for the entire program; this is how you will get the most out of the program. If you cannot stay for the entire time, please complete the application, and indicate in the comments section of the application form which part of the program you may need to miss. We will contact you to discuss your requirements, if space permits.
I'd prefer to drive, will you cover my mileage and parking?
Because we have relationships with sponsors who are subsidizing airfare and train fare, we prefer to fly/train you into Ottawa. We have a formula to reimburse some gas expenses for participants who are driving from 50km away or further. If you'd like more details about the reimbursement formula, please contact us. We are happy to extend complimentary parking at the hotel if you decide you'd prefer to drive yourself to Ottawa.
Can I bring a colleague?
Due to the limited number of Hosted Buyer spaces, only one representative is allowed per organization. We encourage you to have your organization's full meeting requirements with you in order to have lots of productive conversations!
I have previously attended Destination Direct – can I participate again?
Our general rule of thumb is that a hosted buyer can only return every fourth year. This is to ensure that both the hosted buyer and DMO are getting the best possible experience. If you have changed jobs, or if something about your program has changed significantly since the last time you attended Destination Direct, please feel free to apply again!
When will I know if I have been accepted to the Hosted Buyer program?
You will receive an email from the Destination Direct Canada Hosted Buyer team within two weeks of your completed application form. Our selection committee reviews all applications and if we require more information, we will contact you. There is generally a lot of interest in the program, so you may receive an email telling you that you've been placed on a waiting list. This is to give the vetting committee time to review all the applications.
Can I bring my spouse/partner, child, etc.?
You are welcome to bring a spouse or partner, as there is no added cost for an extra guest in your bedroom. Please keep in mind that any travel or ground transportation for your spouse/partner will be at your own expense. In addition, your schedule will be quite busy and unfortunately we are not able to invite your spouse/partner to the organized social events, dinners, etc.
Can I change the flight or train booking that Destination Direct booked for me?
With flights and train schedules booking quickly, it is best to secure your time definitively so that the need for changes is eliminated. Once your application has been approved, Destination Direct Canada will contact you to find the most suitable time, routing and mode of transport possible. Due to partner agreements, we may not be able to accommodate all requests. Please contact us immediately if you anticipate any changes are required.
Can I stay at a different hotel?
All Hosted Buyers will be accommodated at our Host Hotel for arrival Monday, February 5th (or on Sunday, February 4th) for hosted buyers travelling from further away). Most hosted buyers will be departing the afternoon / evening of Wednesday, February 7th. In order to facilitate group activities and transportation to social events, no hotel substitution is possible.
Can I extend my stay?
Yes! And we encourage it! There are several events happening during Ottawa Meet Week that you don't want to miss! You can extend your stay at your own expense, pending hotel availability. Additional room nights are available at our host hotel. Rates are available three days prior and post event dates, subject to availability. Please inform us of your intention to extend your stay as soon as possible, in writing, before any train or flight confirmations are issued.
What if I need to cancel my participation?
If you need to cancel your participation, please inform us as soon as possible via email. The cancellation will not be effective until you have received a written acknowledgement from us.
Cancellation Policy
If you need to cancel your participation, it must be received in writing, no later than January 12, 2024. Cancellations on or after January 13, 2024 will be reviewed and any hard costs incurred towards your participation will be invoiced to you (including non-refundable flights, accommodations, etc.) and are payable within 30 days.
If cancellation occurs within 72 hours of departure, hard costs incurred towards your participation will be invoiced to you (including non-refundable flights, accommodations, etc.) plus an administration fee of $100 will be invoiced which must be paid within 30 days.
Why do you apply a fee for cancellations after January 12th?
Last minute cancellations are at times inevitable, we know. And we also know that sometimes people over-commit and cancel at the last minute. A cancellation fee keeps us all accountable. This fee covers cancellation fees imposed by airlines and/or other transportation carriers plus administrative fees. 
Why do you require that independent meeting planners / contractors provide the name(s) of their clients?
We believe transparency is the best policy. Our DMO Partners are putting forward their very best offers to demonstrate their commitment to working with our hosted buyers, and we believe it's fair that they know who you represent. This information is shared between Destination Direct and our DMO Partners and Sponsors. DDC is not going to call your clients without your explicit written consent and we will never share the name of your clients with anyone with the exception of our DMO partners and staff working on DDC. 
20 appointments is a lot – do I really need to meet with that many DMOs? 
Yes, we require a commitment to at least 20 appointments (which equates to 5 hours of your time over 2 days). We understand you don't want to waste anyone's time, and we certainly don't want to waste yours. From previous experience, we have seen wonderful things happen with destinations you may never have considered…and some hosted buyers love the program so much they try to meet with ALL of the DMOs by squeezing 25+ appointments into their schedules. All we ask is that everyone keep an open mind. You will be incredibly surprised at how quickly 15 minute appointments fly by when you're having so much fun! 
Do Ottawa-based hosted buyers need to book 20 appointments?
No, we are asking Ottawa-based hosted buyers to book a minimum of 10 appointments (2.5 hours) on Monday, February 5th. We do not expect Ottawa-based hosted buyers to attend both days.
What will be my biggest takeaway from this program?
In our opinion, the biggest takeaway will be the new relationships you will build with DMO representatives. We've come to realize it's not just about rates and space; it's about the experience you create for your delegates, and the support you can get from your Canadian DMO partners.
Imagine this…your client/boss/board sends you an email that says 'we're thinking about meeting in Gotham City…can you get me some info?'  Where do you start…the web?  No way! You will be really happy you had a chance to meet Batman at Destination Direct – a quick email to Batman and you've already got the ball rolling.
Our DMO partners are all Batman of their very own Gotham City – one stop shopping, all the information at their fingertips – their jobs are to help us learn more about their cities and entice us to bring our meetings and conventions to them!
YOU'LL MEET ALL OF THESE DESTINATION REPS IN ONE PLACE - DURING 1 ON 1 APPOINTMENTS!