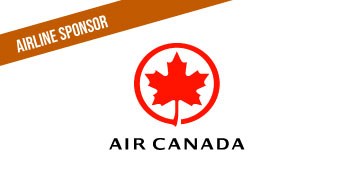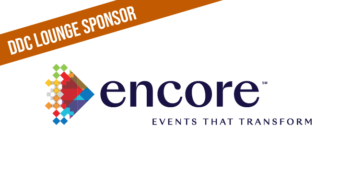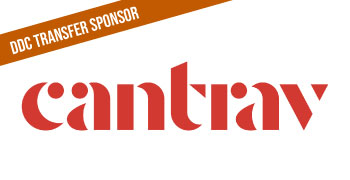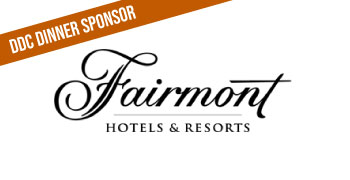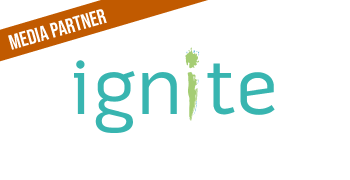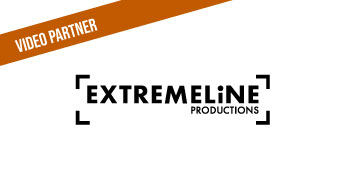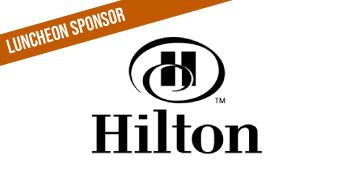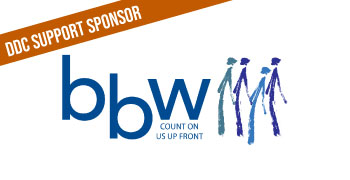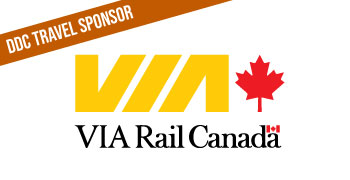 HOSTED BUYERS - HERE'S WHAT'S INCLUDED!
We know most associations have tight budgets. This often means association executives miss out on important educational opportunities and valuable time to interact with potential DMO partners – opportunities that could put money right back into the conference coffers!
We have lined up a great group of Destination Partners and Sponsors who are collectively funding your trip to Ottawa ($0 to you and your association to participate)! Here's a list of what's included when you are approved as a Hosted Buyer at Destination Direct Canada.
TRAVEL
Complimentary round trip from any Canadian province or territory to Ottawa, by air or rail*.
TRANSFERS
Complimentary return VIP transfer service from the Ottawa airport or the VIA Rail train station to our Host Hotel.
ACCOMMODATIONS
Complimentary one-bedroom suite at our Host Hotel for two or three nights (depending on location) including wifi.
MEALS
All group meals during your stay (pending whatever COVID protocols are in place at the time of the event), plus snacks and a hospitality suite where you can hang out with new colleagues.
SHUTTLES
Transportation to all offsite events.
CONNECTIONS
Destination Direct is collaborating this year with 4 other industry associations (CSAE Ottawa-Gatineau Chapter, MPI Ottawa Chapter, PCMA Canada East Chapter, and REVEAL Social). Ottawa Gatineau Meet Week is unlike any other event in Canada! Everyone in the meetings industry will be in Ottawa during this week and we are happy to put you in touch with any of these collaborators if you need to connect with them!
SWAG & PRESENTS
Okay, we know this isn't a surprise because you get swag at most industry shows, but we have really cool swag. Destination Direct normally has a sponsor that gives away luggage because there is so much good swag at our show and our Hosted Buyers don't have enough room in their luggage to get it all home. Trust us…you'll want to bring it home :).
With an offering this awesome, you do need to know about a few things that are not included as part of the Destination Direct Hosted Buyer Program. 
Transportation from your home or office to your local airport or train station, and back.
Parking at your local airport/train station.
Your personal, incidental expenses such as meals or beverages consumed outside the set group activities, and things like laundry, newspapers, chewing gum. 
Extra nights accommodation outside the program dates (2 or 3 nights are included for Hosted Buyers from outside of Ottawa – depending on the departure location of the Hosted Buyer).
YOU'LL MEET ALL OF THESE DESTINATION REPS IN ONE PLACE - DURING 1 ON 1 APPOINTMENTS!